WHEN EXPERIENCE COUNTS
Welcome to The Kingwood, TX Law Firm of Currin, Wuest, Mielke, Paul & Knapp, P.L.L.C.
When Experience Counts
---
Founded in 2007 by experienced attorneys, our law firm brings downtown-quality representation to both companies and individuals without the inconvenience of traveling to downtown Houston.
Located just off Highway 59 and Kingwood Drive in the northeast Harris County area, our firm is structured with our clients' needs in mind. The attorneys of Currin, Wuest, Mielke, Paul & Knapp know the best way to serve their clients is to offer an integrated approach to handling their legal needs.
Need Legal Counsel?
Get in Touch with CWMPK Today!
We have intentionally chosen a team of attorneys experienced in complementary or overlapping areas of practice.
This formula has allowed us to continue our founding vision of a team-oriented approach to better evaluate and assist our clients. Some members of our legal team speak Spanish which gives us an opportunity to serve our bilingual community.
Our attorneys provide high quality, personalized service to clients across Texas, including those in;
Harris County
Montgomery County
Liberty County
San Jacinto County
Greenspoint
Tomball
Spring
The Woodlands
Conroe
Aldine
Humble
Kingwood
Atascocita
New Caney
Porter
Contact One of Our Attorneys Today
Contact us anytime to discuss your options.
Submitting this form does not establish an attorney-client relationship. Please do not submit confidential or time-sensitive information until an attorney-client relationship has been established.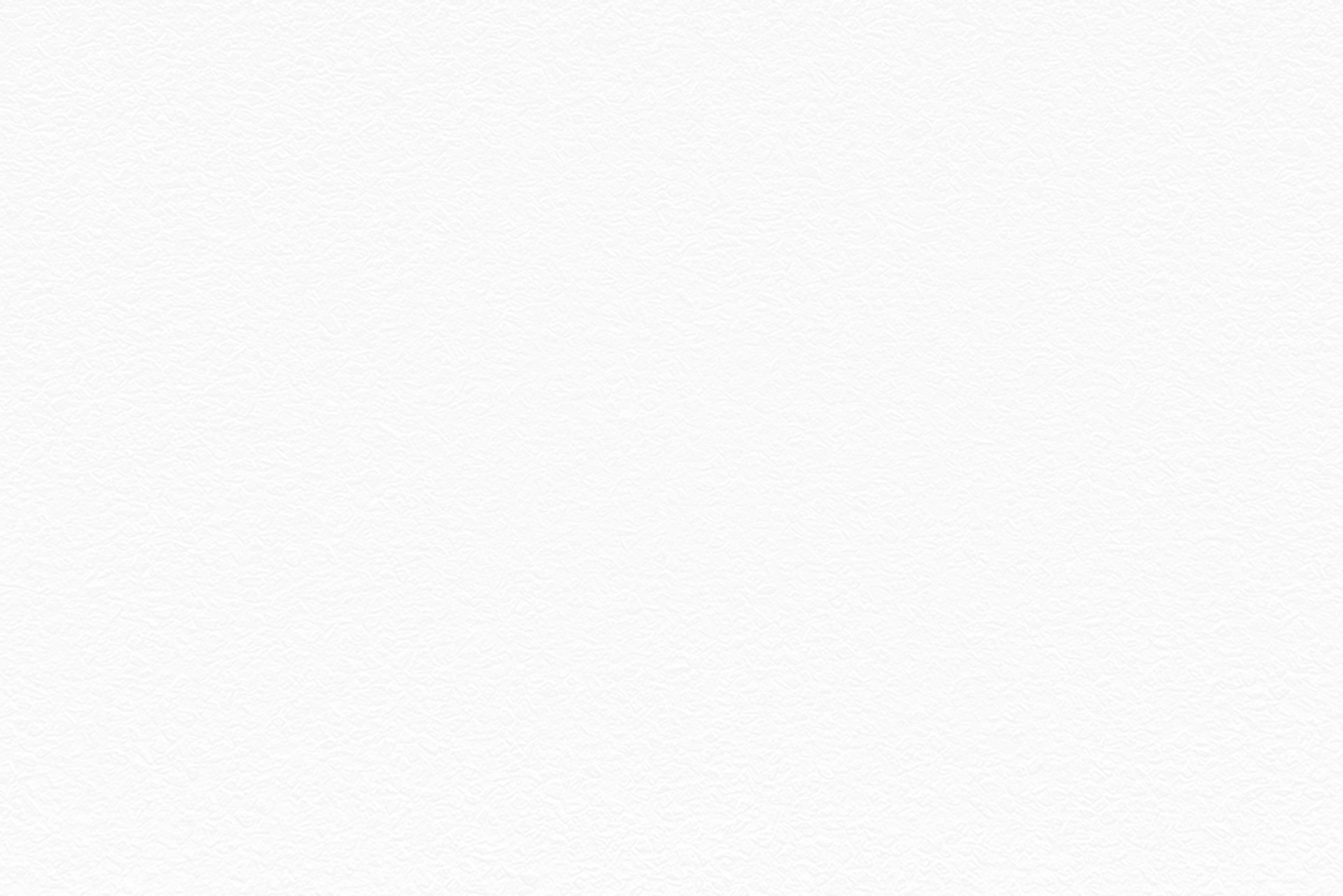 Our Law Firm's Practice Areas
---
We're Happy to Discuss the Requirements of Your Case
Call us directly at 281-359-0100, or contact us via e-mail.
What Our Clients Say About Our Legal Services
---
We have had the honor of representing some amazing clients. Here are what a few of them have to say.

"Top notch law firm with decades of experience in all areas. Real estate law, family law, immigration law and so much more. Beautiful offices and friendly un-intimidating service."
-Diana Park-Alford

"Kristi is beyond helpful. She goes above and beyond to assist her clients. She is an attentive listener and answers questions and concerns clearly. I would recommend her in a heartbeat."
-Carrie Bayne

"I would recommend anyone to engage the services of Randy Rowney and Cristi Poole. Both are easy to work with they made me feel comfortable when I had the smallest concerns."
-Gary Houchins